Raga Pravaham
<<Back
The 72 Melakartha System
There are 72 Melakartha or parent ragas in Karnatic music and they are arranged according to a definite plan. This scheme is mathematically and logically accurate and is based on the universally recognized twelve semitones. Read more...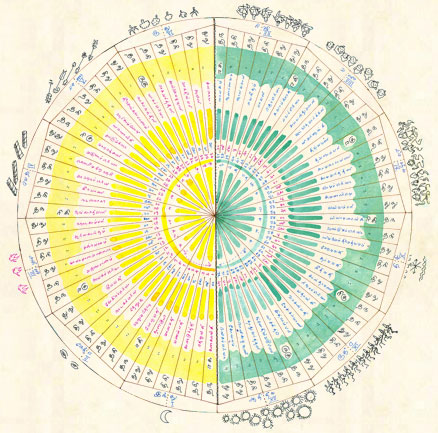 Move your mouse over the image to zoom on a specific area of the image.
Within that area use the scroll button on your mouse to zoom in or out.
Click here to download the Melachakra

(869kb)